Hey! What in the seven kinds of sam hell is wrong with my goldfish crackers?!?!?!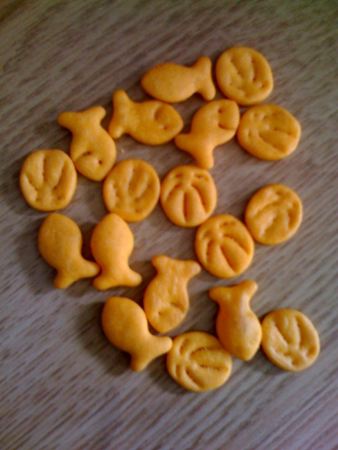 What are those cracker lumps? Did my goldfish swim near a nuclear reactor? WTF?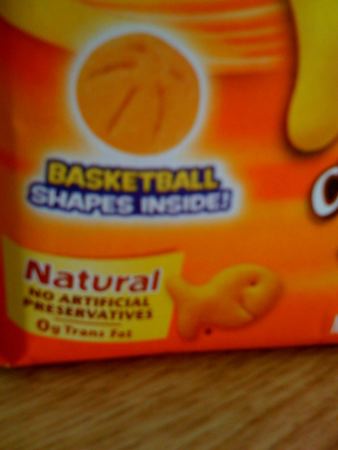 Basketball shapes? BASKETBALL SHAPES!?!?!?!?

WTdoubleF?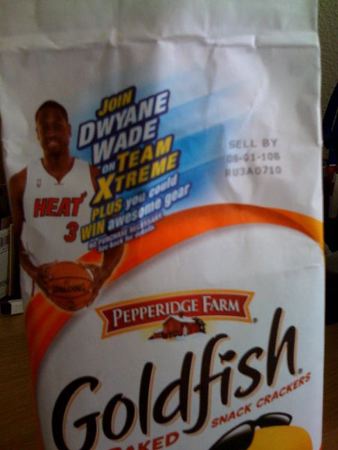 Aw fer crissakes, Dwayne, keep your gear out of my snack food!

I don't like nobody messing with my goldfish. I like 'em just like they is.

And also...

HEY YOU KIDS! GET OFF MY LAWN!!